681 Views0 Comments0 Likes
We got Annie from the cat rescue mission as a kitten. She liked to play in a pot. Trouble was she got fat as she got older but still likes to try and get in the pot. Please note she happily hopes in and out of the pot...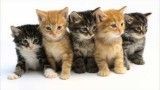 1.54K Views0 Comments0 Likes
MEOW MEOW Song
839 Views0 Comments0 Likes
A cat wins the Medal of Honor for his heroic actions in the line of duty. No cat was hurt in the making of this video.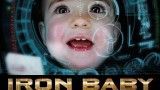 911 Views0 Comments0 Likes
An Iron Man movie parody starring a baby girl. Iron Baby 3D model now available for sale on Turbosquid.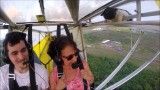 1.50K Views0 Comments0 Likes
Two people were having a standard flight in an ultra light plane when they realized ... a cat was still hidden inside one of the plane wings ! As you can see the cute animal was not scared at all and even enjoyed the...